The collagen used is hydrolysed marine collagen (ecological and sustainable), easily absorbed and more bioavailable. It works deeply at the level of the dermis, by stimulating the body's production of collagen. It helps the body to fight the signs of ageing: the skin appears stronger, smoother, and more relaxed, with a reduction in expression lines and old age.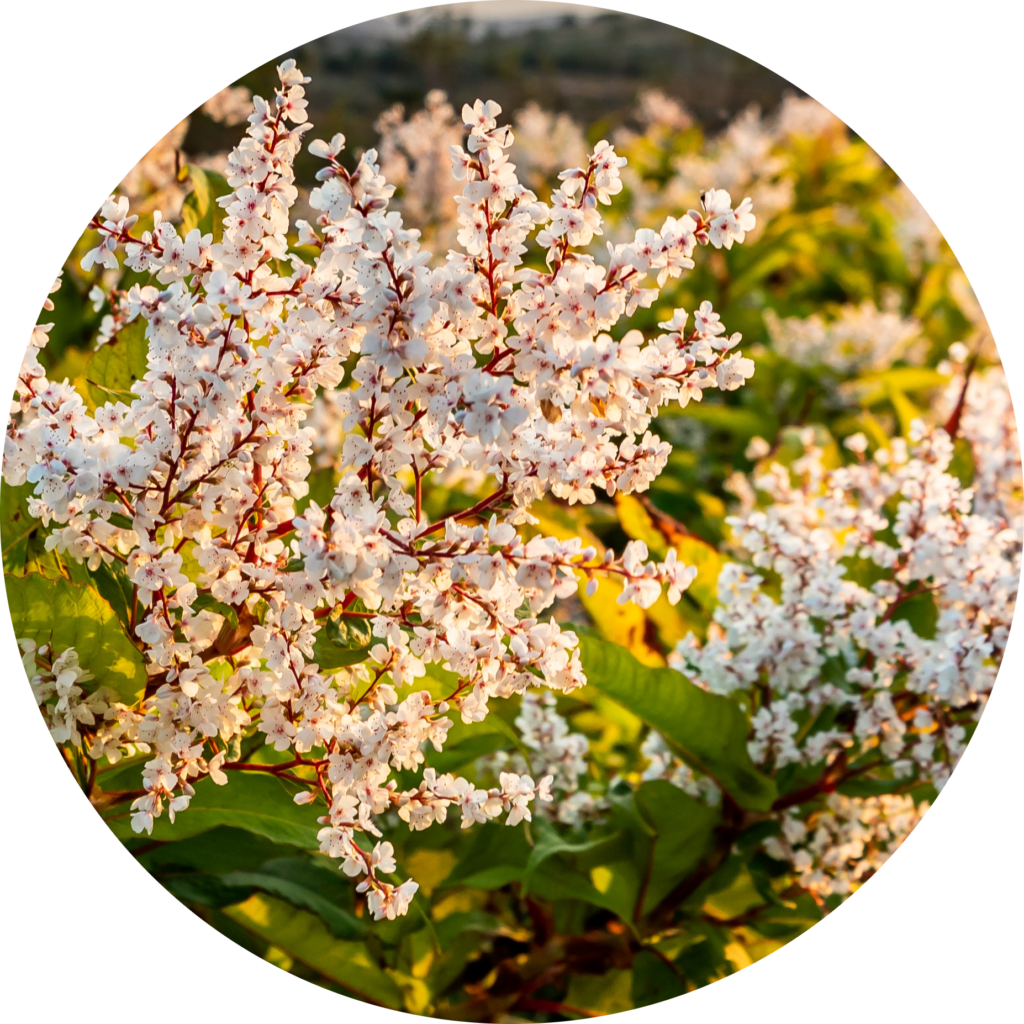 It is a natural molecule extracted from the Polygonum cuspidatum plant. It has very high antioxidant, anti-free radical and anti-inflammatory properties. Its total absorption allows it to reach in tissues and all cells, even in the brain, very high and active concentrations. Several studies have shown that action of Polydatin in the brain plays a preventive action for neurodegenerative diseases such as Parkinson's and ischemic events.
An enhanced phytocomplex obtained from the hyperfermentation of aloe vera that doubles the amount of free polyphenols, quadruples the antioxidant power and increases the protein amino acid content. Aloferm HF® is more effective compared to the traditional aloe gel in terms of metabolic activation, induction of collagen synthesis and increased healing action.
It contains high amounts of beta-caryophyllene, a molecule that interacts with the receptors of our cells and induces them to produce beta-endorphins, the so-called "well-being hormones", which give us pleasure and gratification helping us to better bear stress. Consequently, stimulation also takes place on the skin, improving the aesthetic appearance of the face, making the skin more luminous and cheerful.
It is a bioliquefied product derived from prickly pear blades (leaves) harvested exclusively in Sicily. Scientific studies have shown that the polysaccharides present in the blades have increased the antioxidant capacity of cell membranes and reduced the release of interleukins.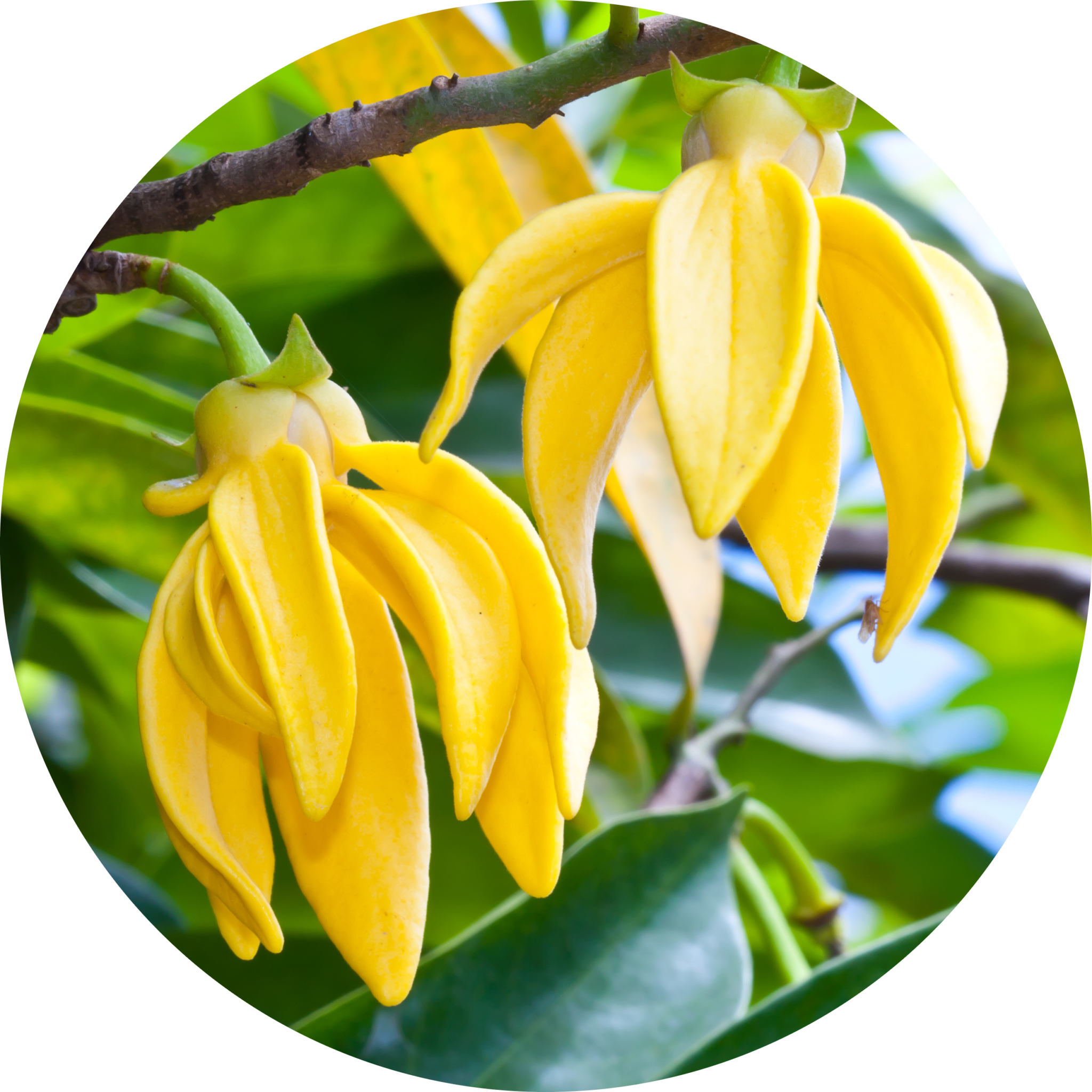 Its calming effects refer to its beneficial action on the nervous system by reducing anxiety, nervousness and insomnia; moreover, its properties favor the well-being of the epidermis.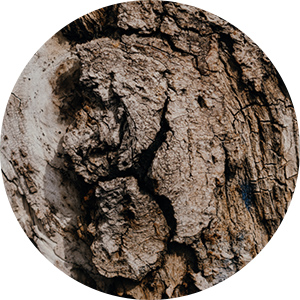 Concentrated extract of natural polyphenols from the heartwood of French oak (quercus robur). Polyphenols provide antioxidant properties, protecting against photoaging, free radicals and environmental factors.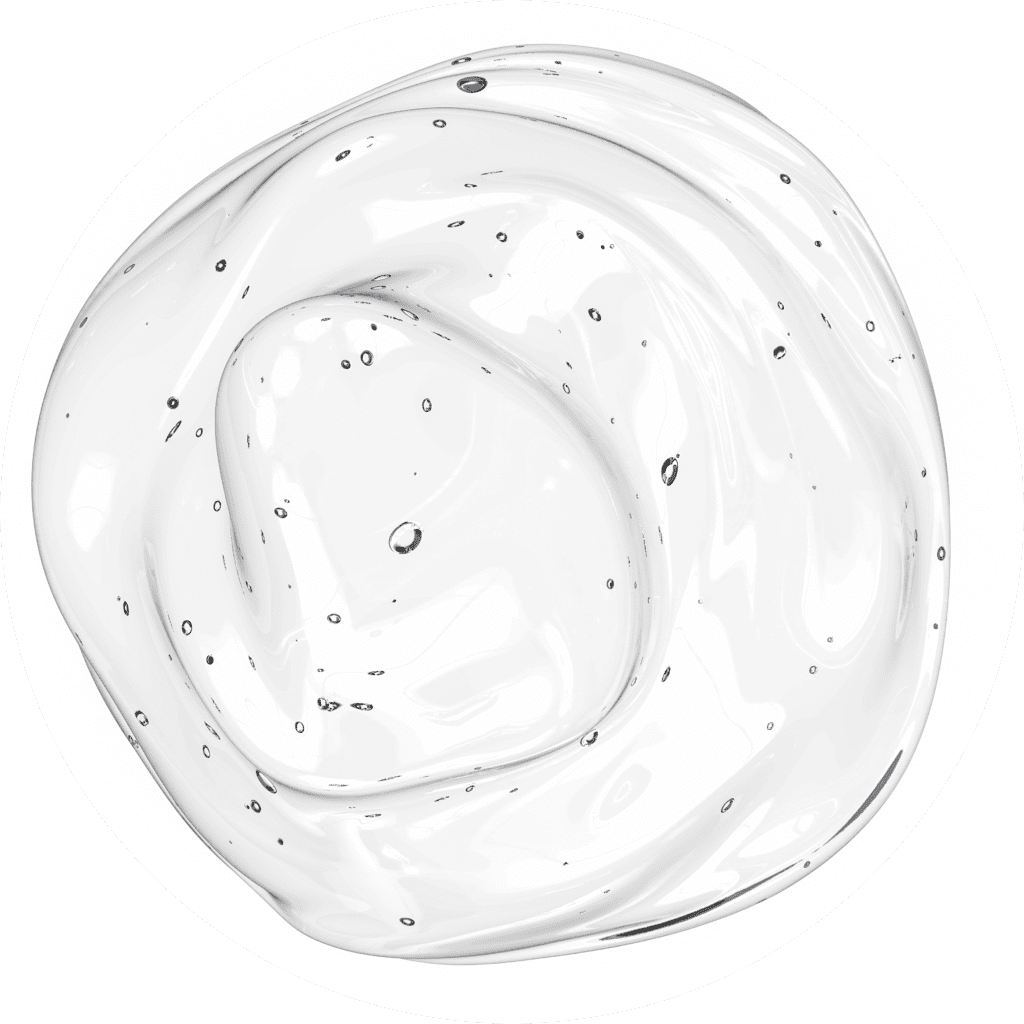 Active ingredient that blocks the synthesis of progerin, a protein that causes cell aging. Acting directly on the aging process, its effectiveness on wrinkles and sagging skin is clinically tested.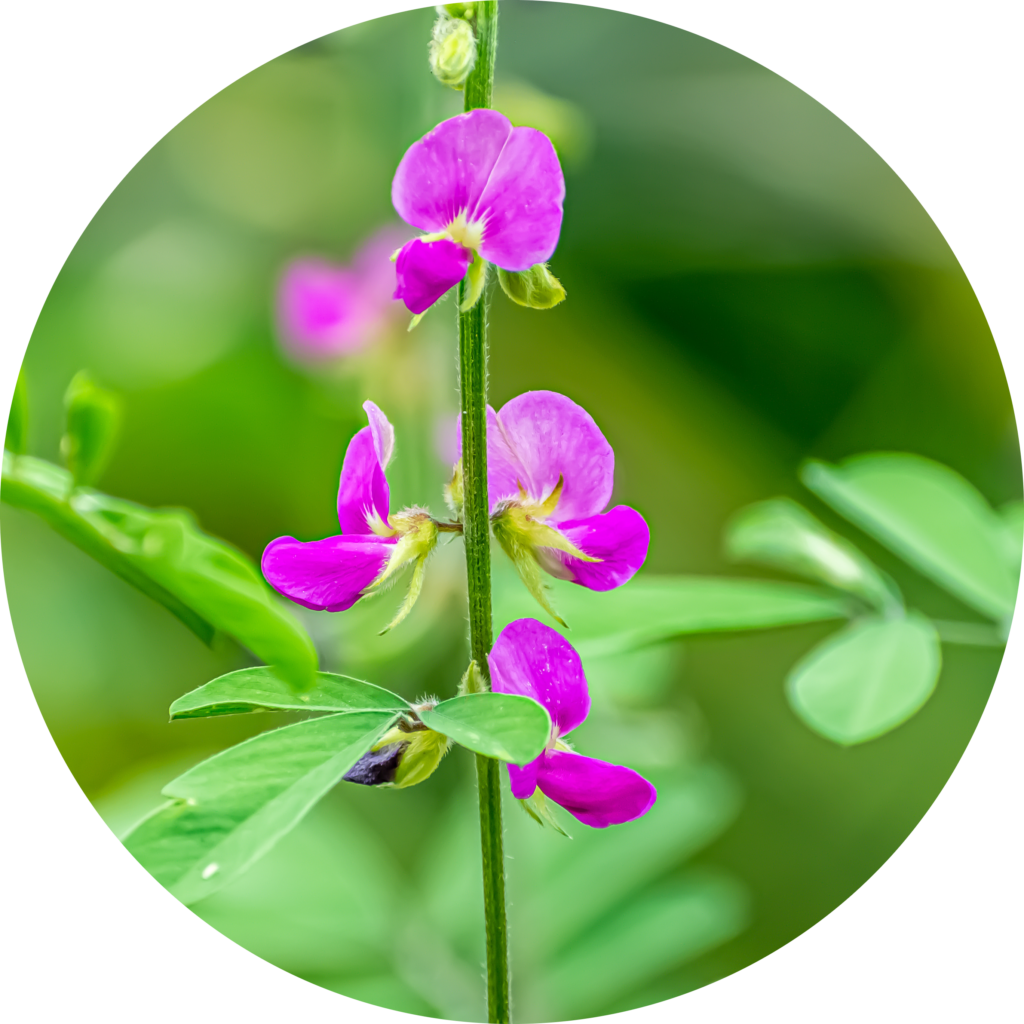 Extracted from the seeds of Tephrosia Purpurea, it's an active ingredient that blocks the production of cortisol in the skin, it activates the release of calming neuropeptides that affect mood and its effectiveness in reducing stress markers in the skin is clinically tested.
Composed of a sophisticated blend of Saccharomyces, obtained by fermentation, it improves the quality of the skin microbiome by stopping the proliferation of microorganisms that can damage the skin.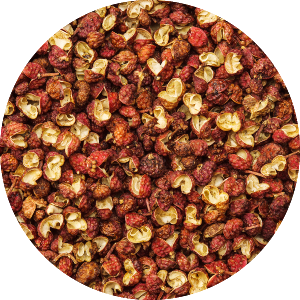 Obtained from the peels of the fruits of Zanthoxylum Bungeanum, also called as Sichuan pepper. It is known for its botox-like efficacy, enabling facial muscle relaxation, it combats wrinkles, and soothes the skin.
Glutathione and Nicotinamide
They have a high antioxidant and protective activity against free radicals; they are preserved by sophisticated nanosomes which promote their absorption and activate them only upon contact with the skin.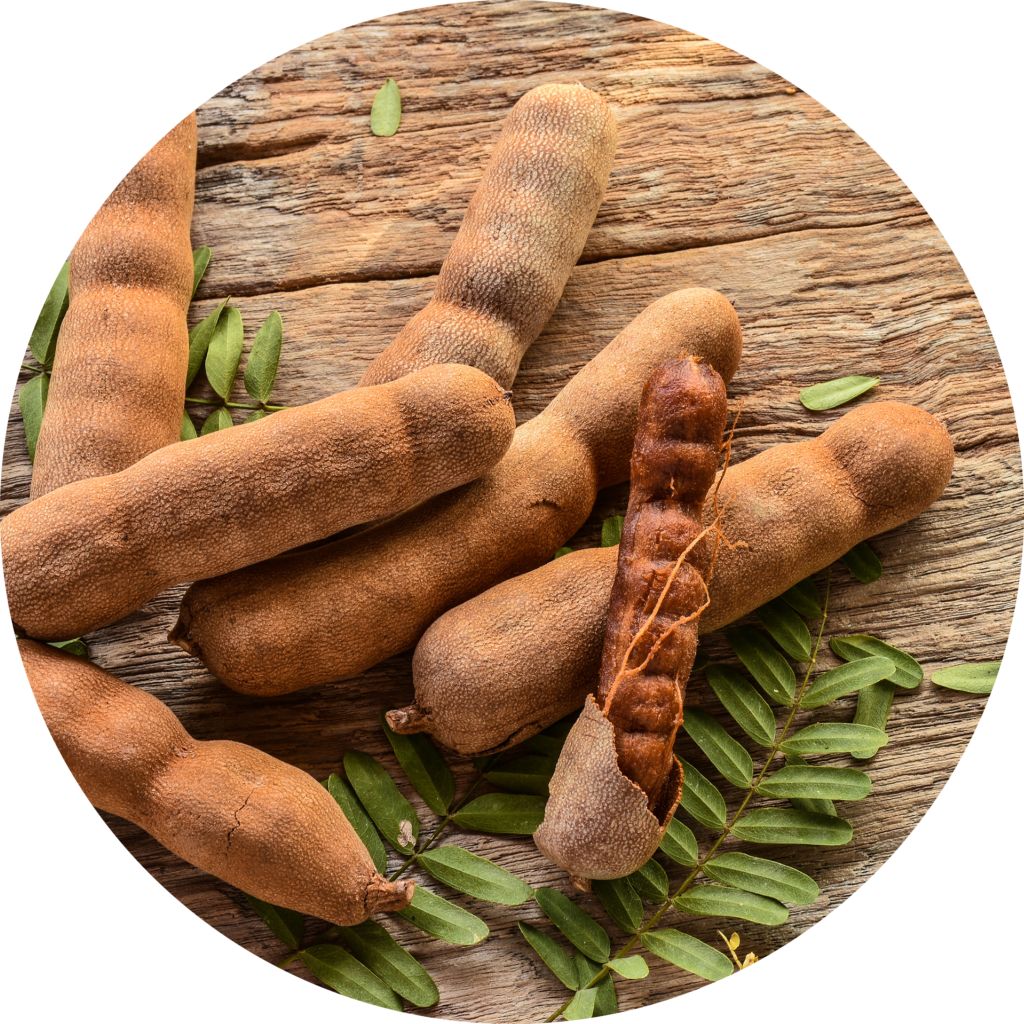 Hyaluronic acid from tamarind; it has shown a strong moisturizing, elasticizing and anti-wrinkle action.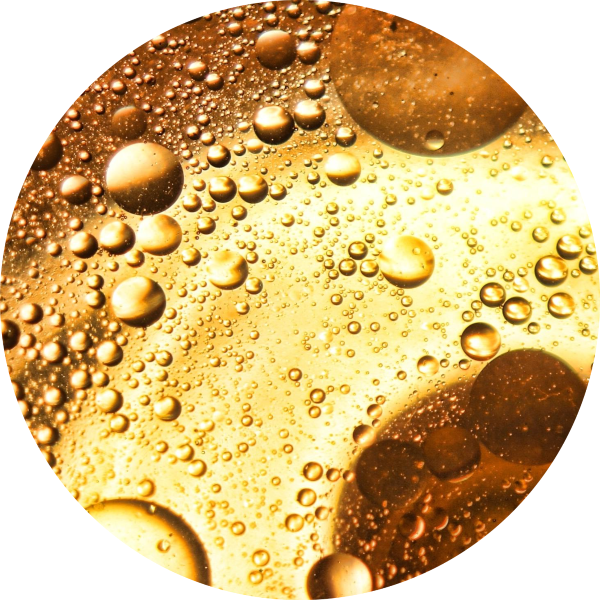 Blend of three forms of Vitamin E (tocopherol, tocopheryl acetate and tocotrienol) for a long-lasting antioxidant action.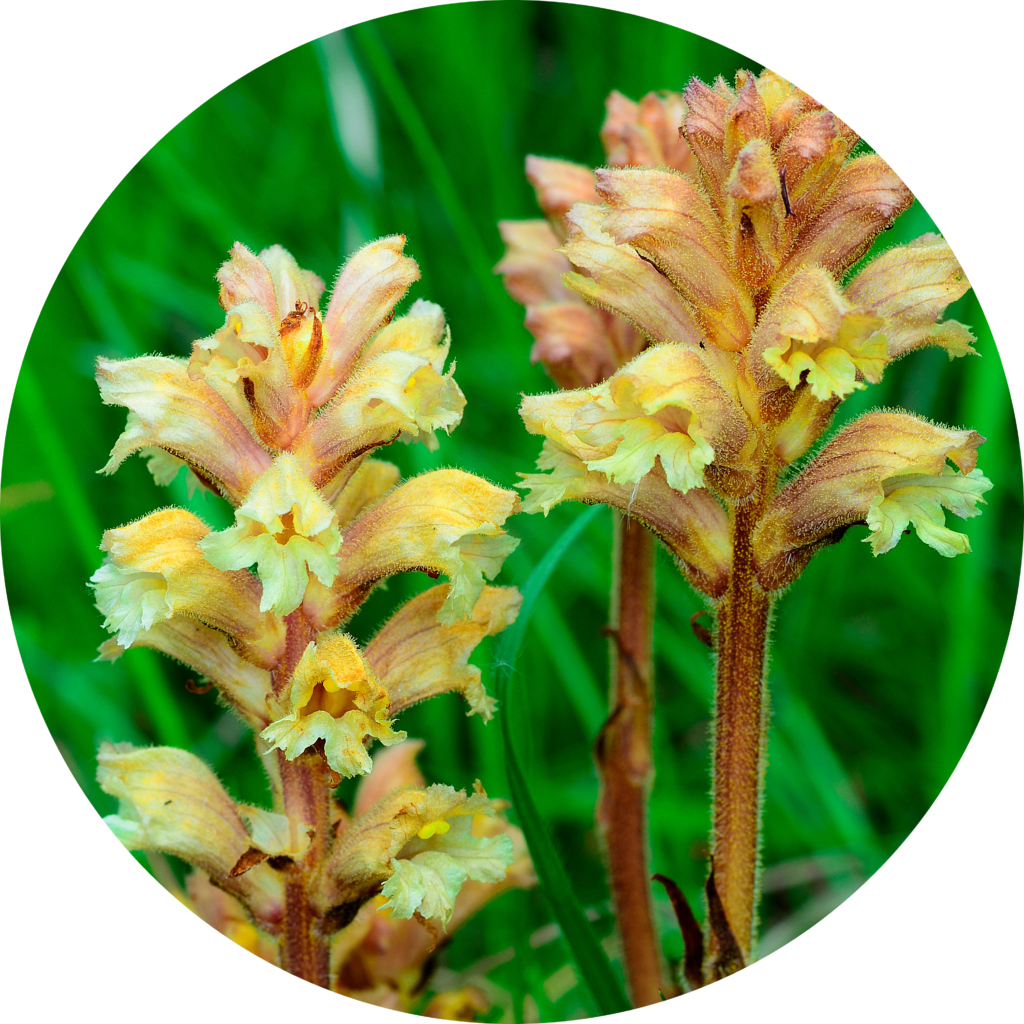 It is a multifunctional active ingredient which promotes skin renewal and offers improved skin hydration and improved skin surface differentiation in just 2 weeks, resulting in up to 30% fewer wrinkles than placebo.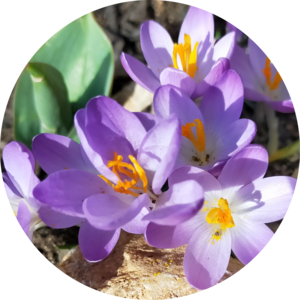 It is a spice that is obtained from the dried stigmas of the Crocus sativus L. flower. It promotes normal mood and reduces states of tension, rediscovering serenity, good mood and positivity.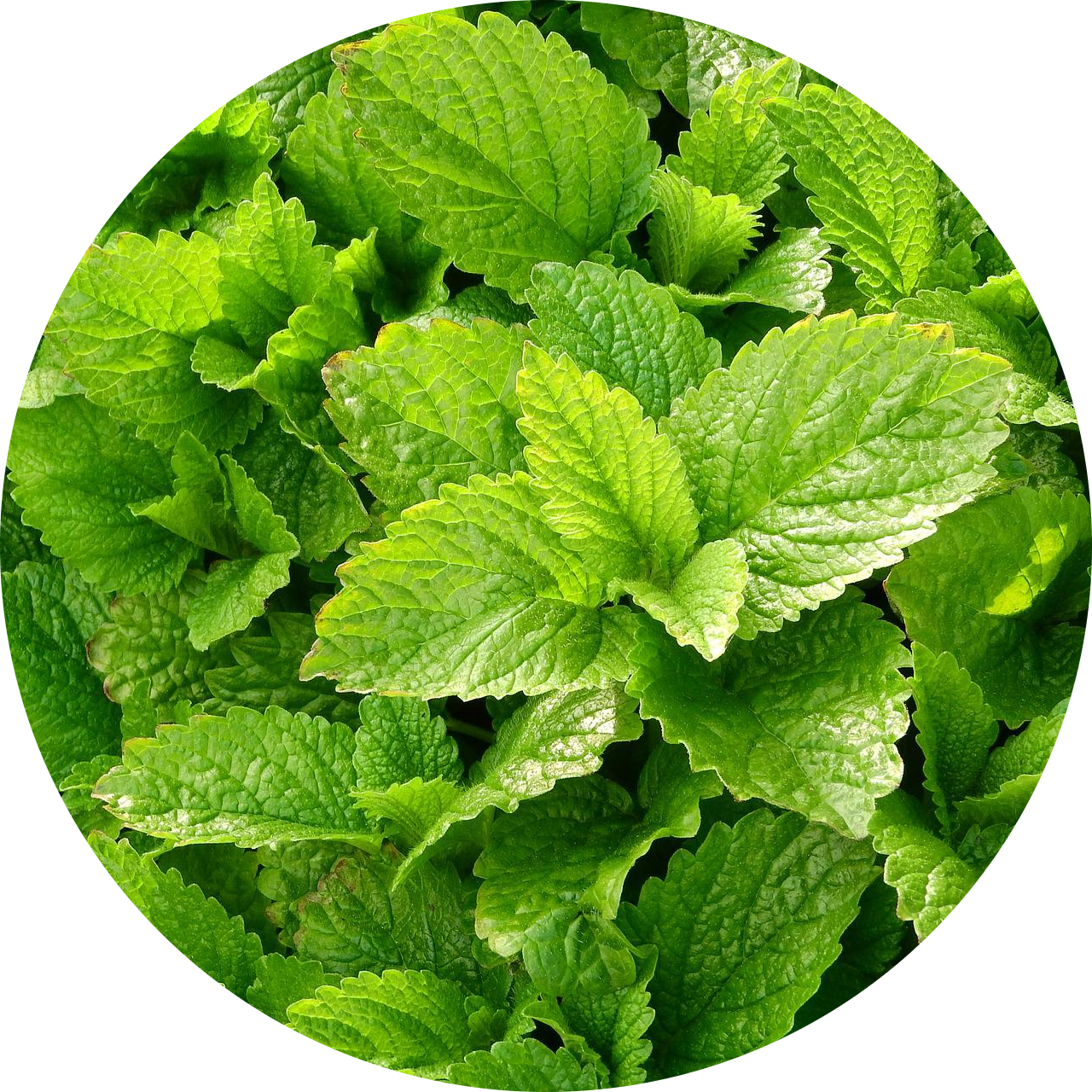 It promotes normal mood, helps concentration, supports memory and mental well-being.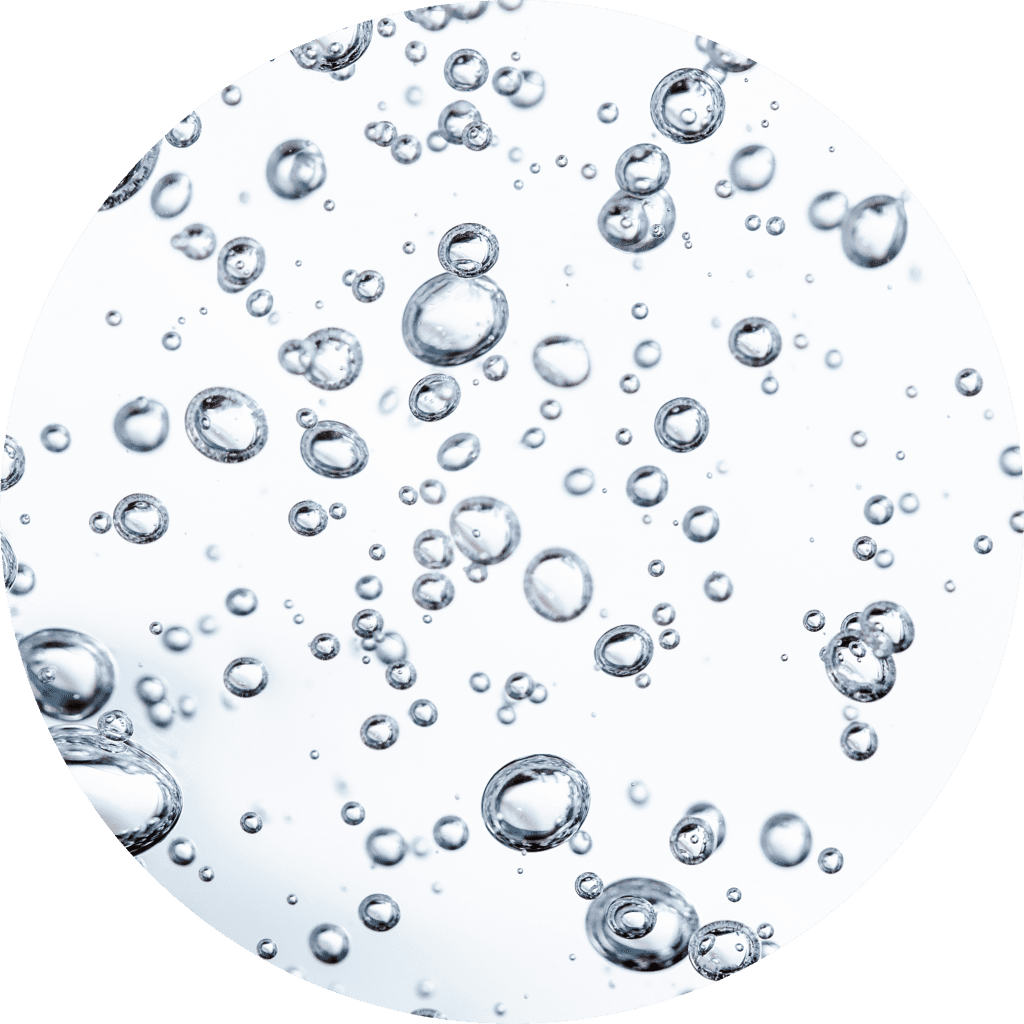 With different molecular weights to ensure deep hydration and a tightening effect.
Also known as Ashwaghanda or Indian ginseng, Withania has calming properties, reduces anxiety and nervousness and promotes regular sleep by improving its quality.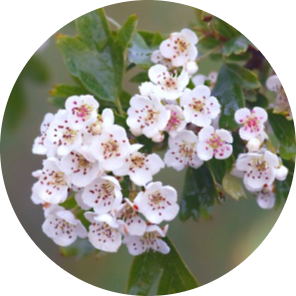 Griffonia and Hawthorn extracts promote relaxation and mental well-being.